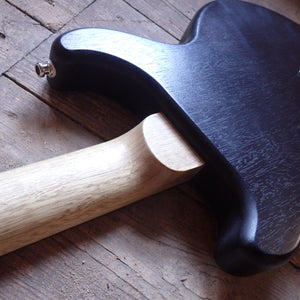 Hallo und willkommen! Wurst Guitars offers selected vintage and modern pre-owned instruments. Whether you're looking for your ultimate stage workhorse or an investment quality vintage guitar from the Golden Era, we've got something for you. New instruments arrive regularly.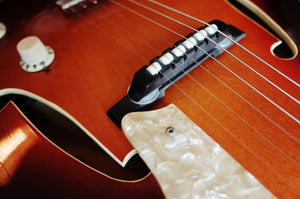 We're buying guitars
If you want to sell your instrument, feel free to get in touch! Please include a description of modifications or repairs to the instrument, detailed pictures and your asking price. If you've got what we're looking for, we pay at a fair market value.
Contact the Wurst